Why St Paul's girls'school?
From access to an incredible range of visiting speakers to an extensive careers and higher education programme, an education at St Paul's is an extraordinary preparation for life. St Paul's Girls' School shines with luminescent happiness, creativity and aspirational endeavour.
When is the first day of school at SPGS?
The first day of student attendance is August 18th, and the staff at SPGS is looking forward to a great school year! Below, you will see a copy of the district's "Return to Learn Plan." You will notice that plan calls for a normal school day (8:00 a.m.-3:00 p.m.) five days a week.
Why partner with a St Paul's School?
We believe that engagement with the communities around us is vital. Our partnerships programme is constantly evolving and volunteering and service activities are an important feature of school life. A St Paul's education is rich in possibility and opportunity.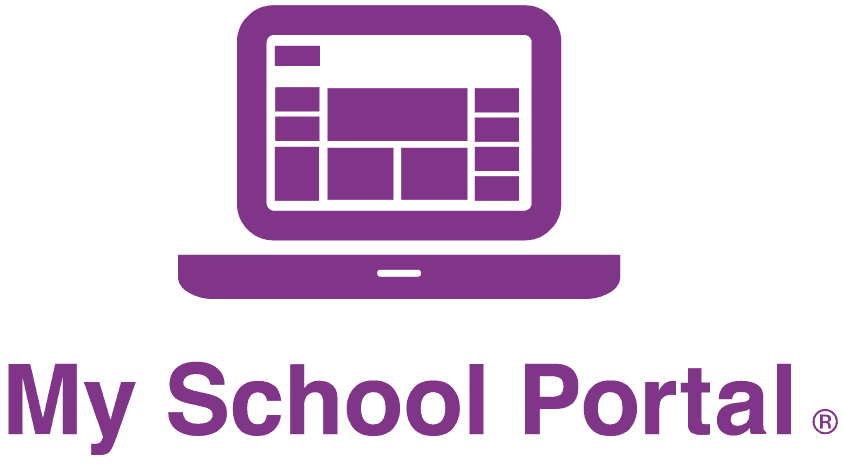 January Lunch Menu
Please click on the link to see the January lunch menu. January Menu 2022.docx
E-Learning Day Information and Schedules
In the event of inclement weather (cold and/or snow), we will once again be using e-learning days rather than emergency days. Students will be sent home with their chromebooks whenever we feel that there is a chance that we may have to use an e-learning day.