Drive For Student Improvement
Parents can easily keep track of their kids performance in school, at their own time and convenience. Keeping track of their child's performance across the entire learning curve, would help to identify child's strengths and weaknesses in order to implement necessary improvement measures.
Enhanced Parent Engagement
Students improve academically when their parents become more involved in their child's education. It helps to keep parents updated on their child's attendance, behaviour and continuous assessment.
Termly Result
With our automated processes, the need to spend huge amount of money in printing result booklet, details and scores is eliminated. Our web software automatically creates the results in each student's profile. Parents who haven't paid for their ward's school fees would be prevented from accessing the site till fees have been paid.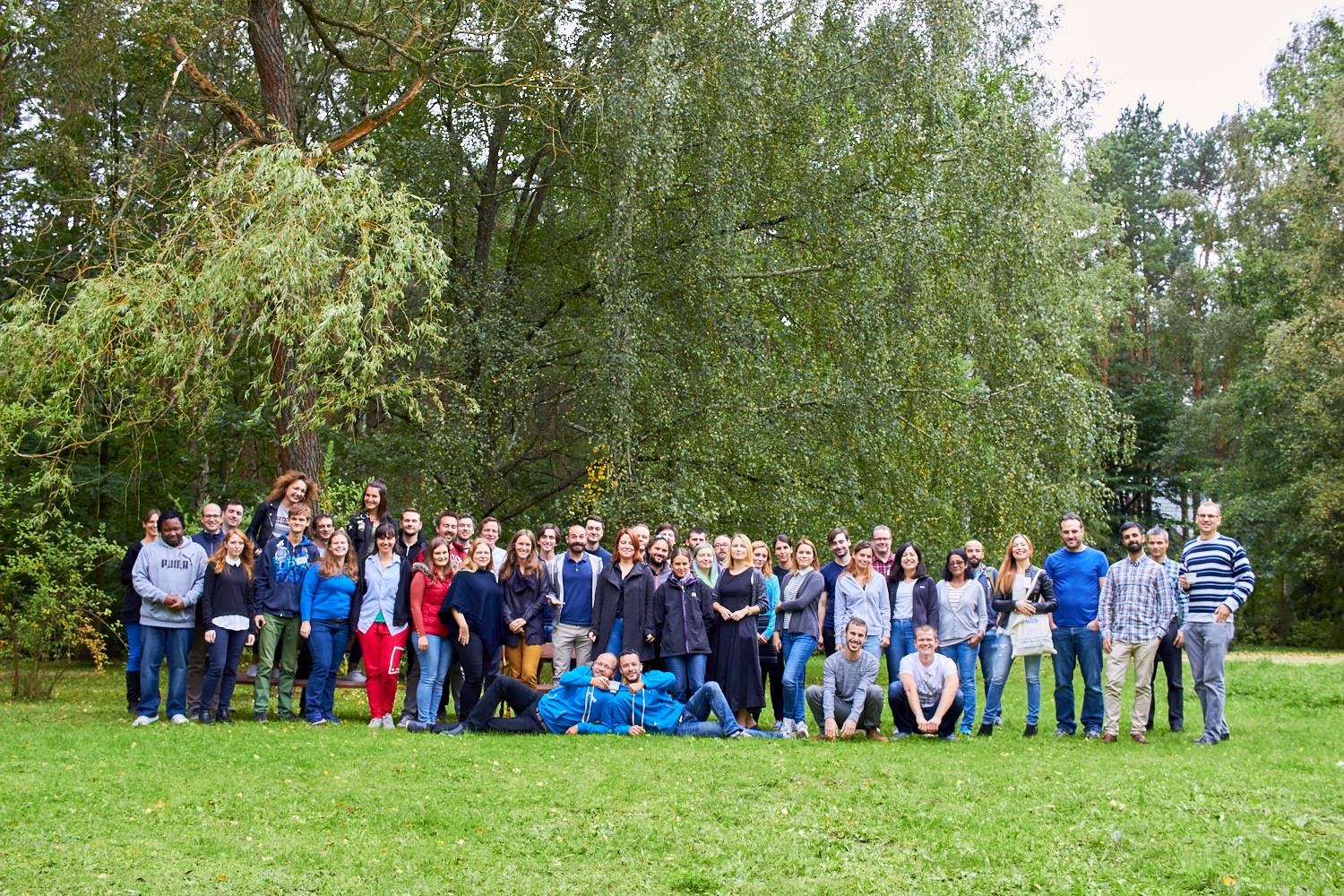 Popular Posts: